My Interview with Toronto. com
City of Toronto
Humbled and honoured to share my recent interview with Toronto.com. As one of the artists involved in the City of Toronto's Gallery City exhibition partnered by Metrolinx, Crosslinx Transit Solutions, Eglinton Crosstown, Scarborough Arts.
It's a rewarding feeling seeing everything come together slowly. I hope you can take a minute or two and read the article. I share my process, journey and details about where you can find my paintings in the exhibition.
Click to read my interview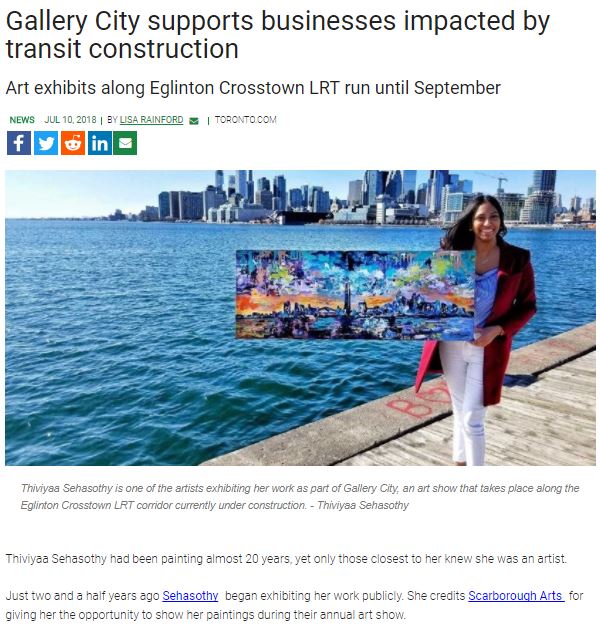 Update: Contest is closed as of September 3, 2018
Have you read the article yet? No? I can wait, scroll back up and read it and come back here :)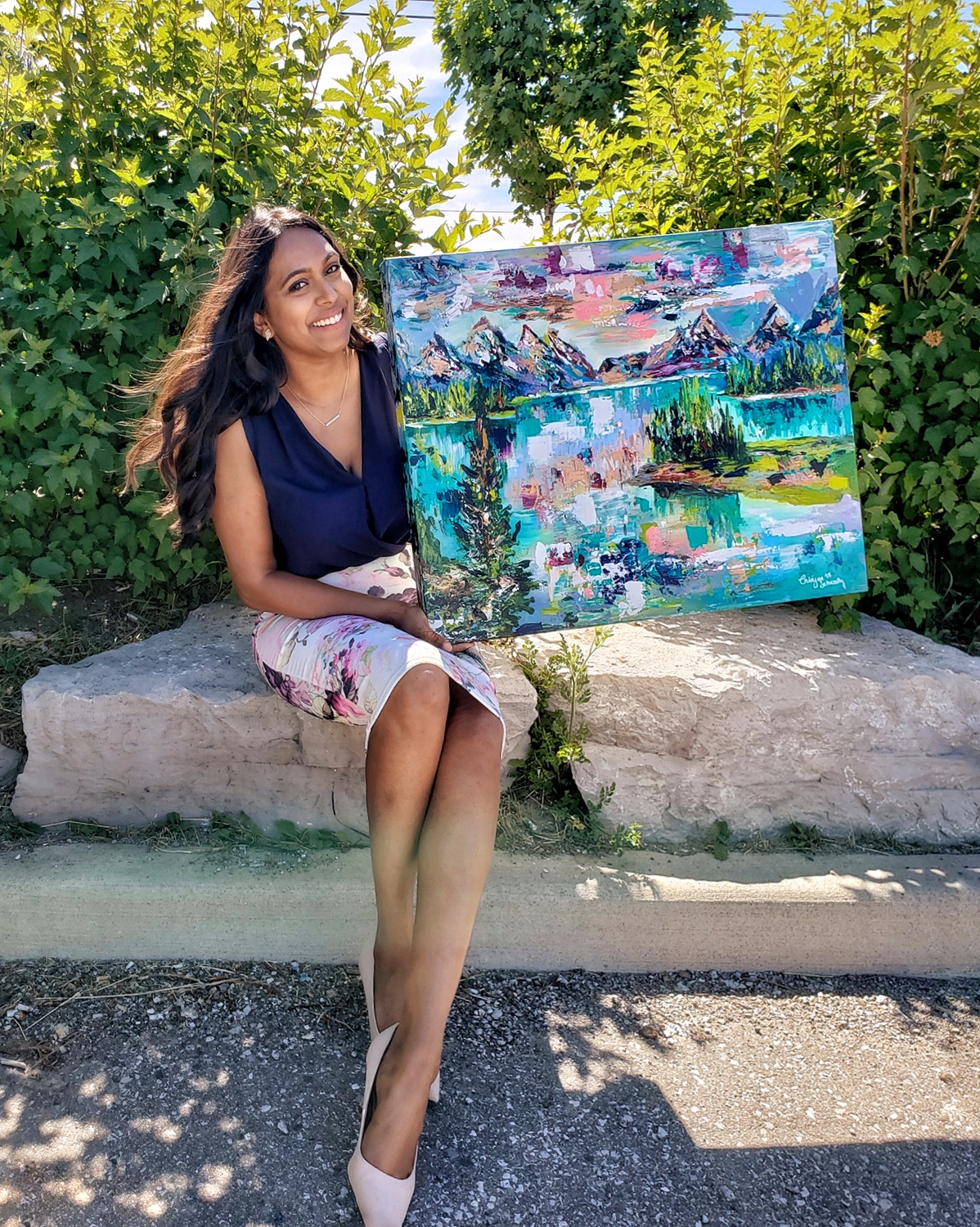 Painting was commissioned by Metrolinx, Crosslinx and City of Toronto and
you can have the chance to win it!
'Breathe'
Acrylic on Canvas 2018